Do you have questions that you have been unable to answer about sexual addiction?
What if you could read one couple's journey through the entire process of discovery and searching out the strategies for getting free from the grips of sexual addiction and codependency?
Are you a pastor, ministry leader or counselor that has encountered individuals and couples that are struggling with behaviors you are unfamiliar with?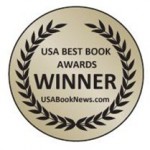 This book was written by people who had all these questions and more and had to search out the answers. This story will take you through the recovery process helping you to understand all that you may be experiencing.
Get this book and learn about sexual addiction and codependency and how it may be affecting your life.
ORDER YOUR BOOK TODAY!
Soft Cover Book / eBook Digital