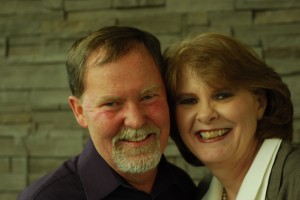 Gary & Sharon Worrell 
Gary and Sharon Worrell launched their radio program–Strategies for Healing from Addictions on January 9, 2012. They are passionate about educating people about addictions and recovery. Their outside-the-box tools set them apart from the mainstream addiction rehab industry as they seek to address all addictions from an individual format rather than a formula that everyone must fit into. Podcasts of programs can be accessed on this website.
The Worrell's are registered on MotivationalSpeakersWorldwide.com. Their profiles and topic discussions can be read by clicking on this link.