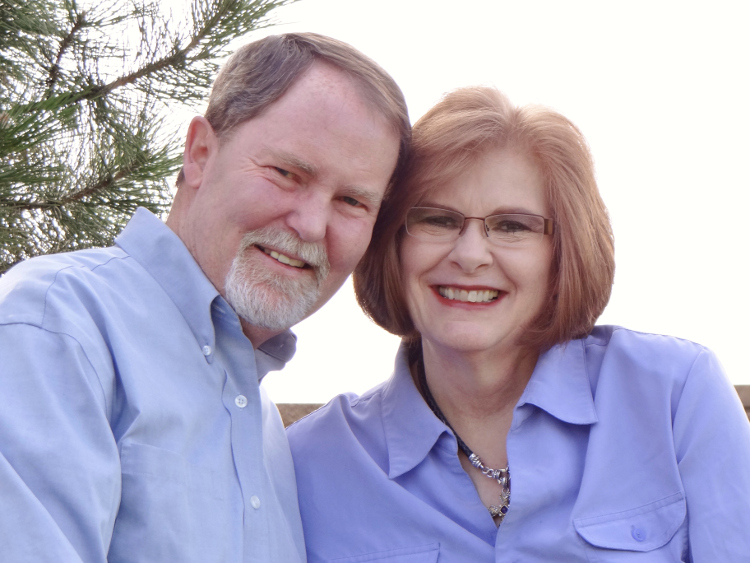 Sharon and Gary Worrell have co-authored SEXUAL ADDICTION: One Couple's Journey to Discover the Strategies for Healing; a 2012 USA Best Book Awards winner in the Health: Addiction & Recovery category.
Gary has a master's degree in community counseling.
Sharon is board certified in biblical counseling, with an emphasis on sexual healing. In their private practice they use a "divide and conquer" method of counseling, with Gary counseling men and Sharon, women.  
Call now to set your appointment!  (720) 432-6299
Sharon is also the president of a nonprofit organization, Strategies for Healing Hearts.
Click here for more information and a downloadable media kit.