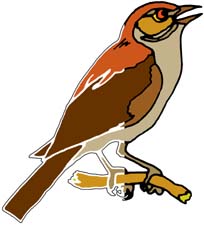 As the birds sing their spring songs and the little green buds appear on the trees, everyone seems to get that spring-cleaning bug. We come out of the winter drudgery when everything seems to have piled up in the corners and on the counters and lets not even talk about the closets. In the days when there is less sun and the days are shorter (and the weather is cold and snowy), we get less done–and consequently when the spring time blossoms–we feel overwhelmed by everything that went left undone all winter.
I have been cleaning houses forever and trying to assist people to get more organized and put together for those people fortunate enough to be able to hire help. I always thought I would write a book one day and title it: "Twenty minutes a Day to Putting Order in Your Courts" to help people learn how to get organized and keep their home in a little better shape. We all work too many hours and then have to find a way to take care of our families and all their needs, and keep the house from being condemned by the health department.
But what about our own lives–the cobwebs in our hearts, the dust on the trunks in the attic of our emotional rooms, the clutter (anxieties, fears, trauma) that has piled up in the corners that we haven't known what to do with. Maybe it has been a number of seasons of dormancy where you may have let it all slide–perhaps ignoring the fears that seem to be taking over and turning into intense anxieties. The longer people refuse to deal with their internal issues of trauma or anxiety or depression–the more stacked up they get.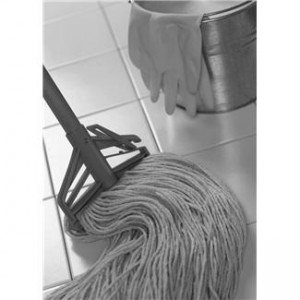 There is the old adage that says, if you don't deal with your issues, your issues will deal with you. Unfortunately the cobwebs and the dust and the clutter will keep growing until you do something about it. Have you ever experienced dust going away by itself on your furniture. Does the clutter piled up in the corner disappear by itself without actually taking it and putting it away in a drawer, or in the closet? And what about cobwebs–they really just keep growing if you don't find a duster and take them away.
If you have been thinking that you can do the same thing and get a different result, I am here to tell you that it rarely works. What does work is actually addressing what is going on inside, getting rid of the excuses (ie. I can't afford to get counseling, I have this under control, I can handle this, it's not that bad, etc.), and moving forward. Are you ready for some springtime color and sunshine? Take the steps to address the cobwebs, the dust, the clutter that have built up in your emotions. If you need help, call us!