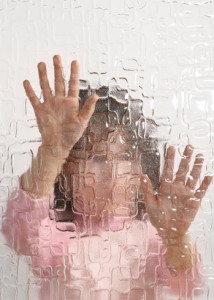 Why does my husband/partner seem so checked out all the time?
Why can't I get my husband/partner to have sex with me?
Why do I feel like I am not enough for my husband/partner?
How do I know if my husband/partner has a sexual addiction?
So many women have questions about their primary relationship. The internet has created an epidemic of addiction issues that have stolen from marriage relationships. Pornography has a hook that grabs those that view it and statistics say that it can become a compulsion within minutes. Behavioral addictions such as sexual addiction create grooves in the brain the same way drugs and alcohol do. It is those grooves in the brain that create the compulsion.
Sexual addiction is a complete disconnect from emotional and relational engagement. The fantasy in the mind takes over and the connection is to the acting out behavior of choice (cybersex, voyeurism, phone sex, affairs, strip clubs, massage parlors, prostitutes, etc.)–and the inability to connect on an emotional or relational level with primary partners. That is why there is often a secondary issue that arises out of sexual addiction, sexual anorexia–and this explains why your husband/partner may have little interest in being sexual with you. You may have felt like you are 'less than' and that you are not enough for your husband/partner.
Let me assure you that it is not about you. It is not because you are not enough. [I felt that way too in the beginning, wondering about why my husband would betray our marriage in his addiction. I had to hear that statement many times before I could let myself believe it was true.] You may have been caught up in his (husband/partner) reality that porn would help your intimate relationship. But porn will cause more problems with intimacy. Have you bought into this reality?